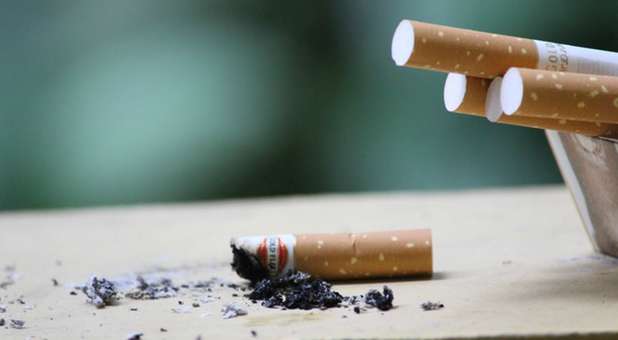 I started smoking when I was 9 years old and smoked for many years. I liked it! So when I decided to stop, it was really difficult for me.
---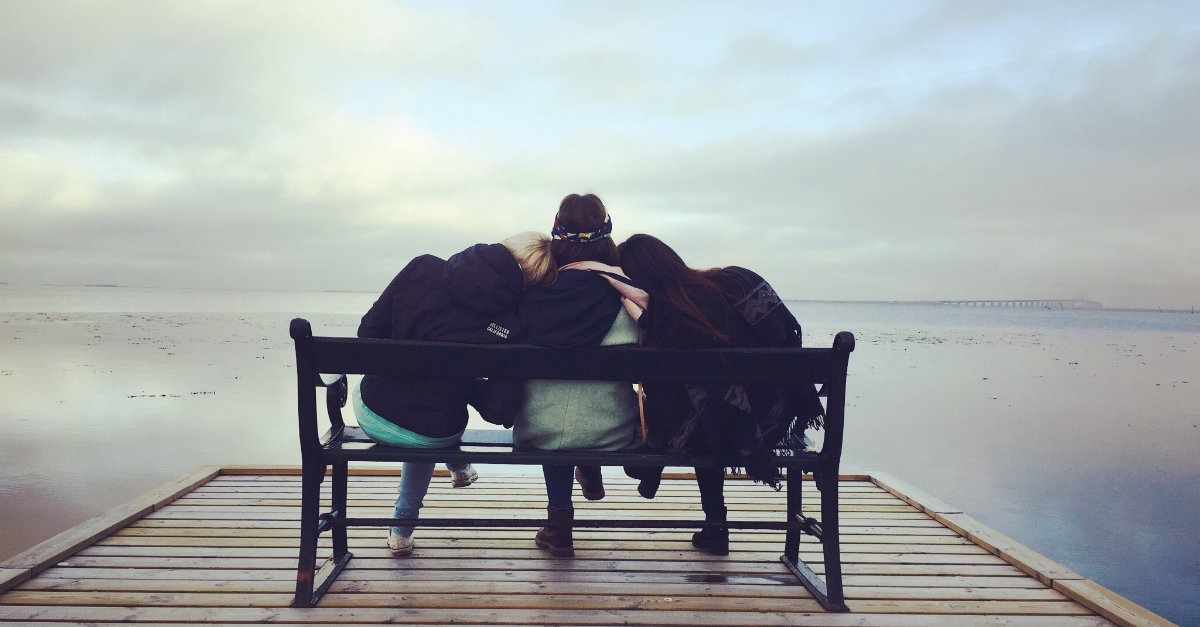 Christians like to encourage people. This is a great thing. When someone we care about is hurting or enduring trials, we are quick to give words of encouragement and comfort. When we are suffering, others are generous to do the same for us.
---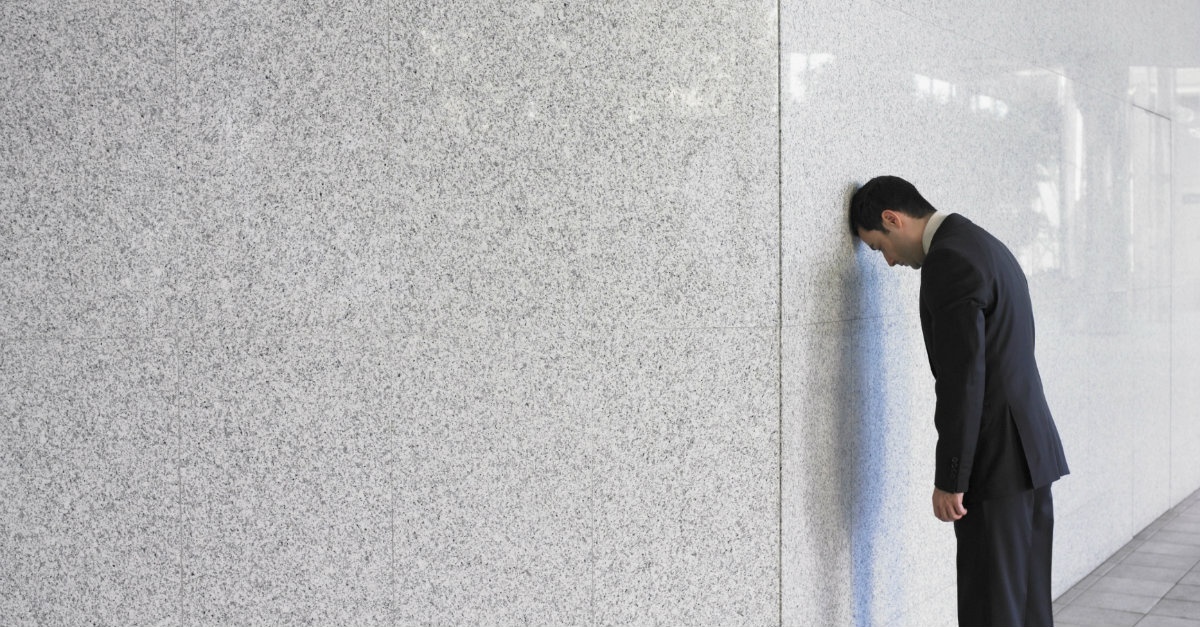 Do you know how powerful you really are as a man? You may sometimes feel weak in the face of life's demands and pressures, but God has created you in His image, placing the powerful heart of warrior within you. You've been made to fight for what's right.
---